Priest in Charge: Archdeacon Neil Hicks
Father Neil works three days a week in the parish and three days a week for the Diocese of Wangaratta as the Diocesan Archdeacon, assisting the Bishop of the Diocese with Administration matters.
Neil is generally available on Sunday, Wednesday and Saturdays in the Parish whilst his Archdeacon responsibilities usually involve Tuesday, Thursday and Friday of each week.
Occasionally there is some variation to these days.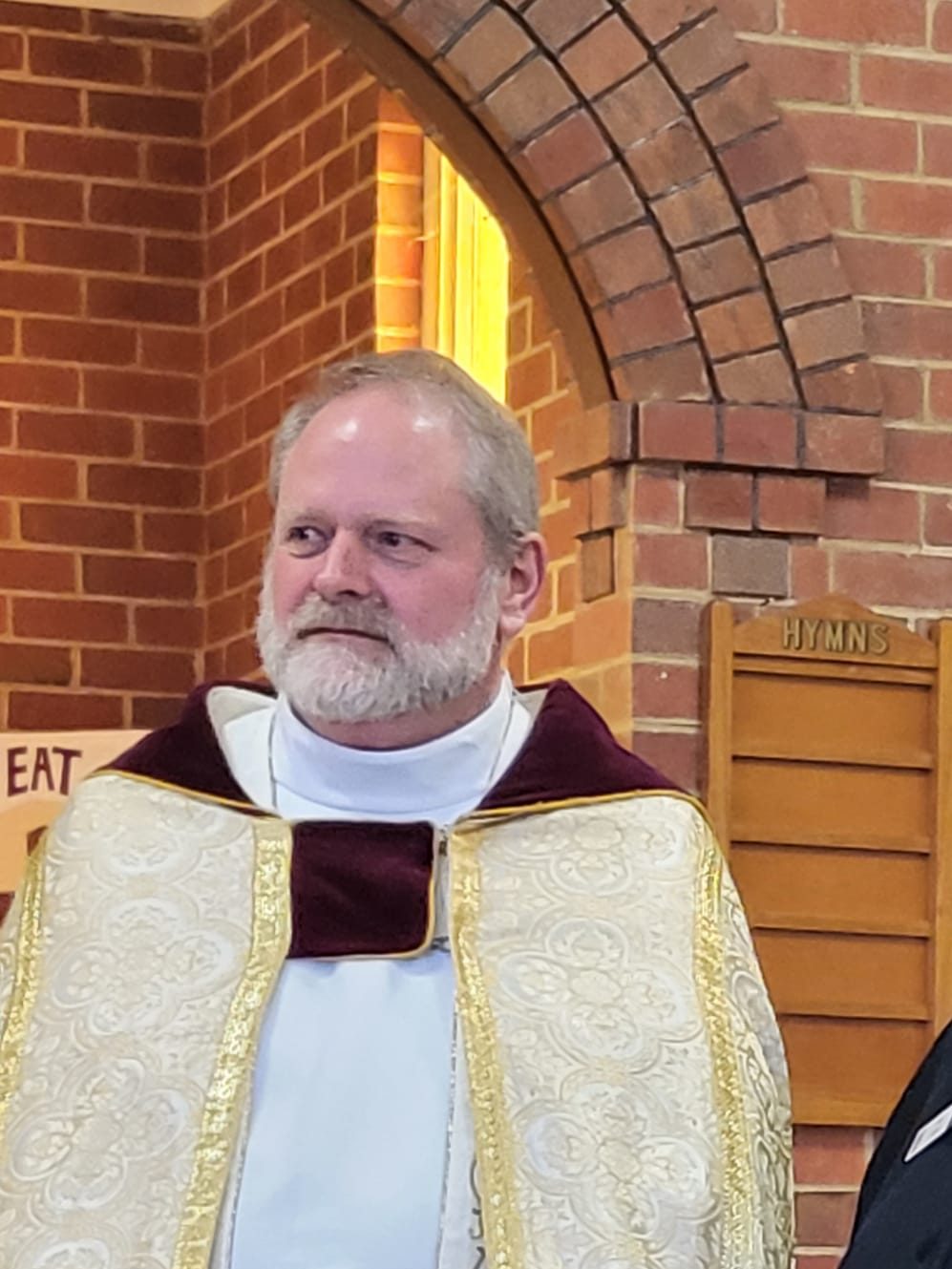 Vicarage/Parish Office:
42a Appin Street,
Wangaratta VIC 3677
Phone: (03) 5721 6692
Mobile: 0427 584 624
Email: vicar@wangarattawwestanglican.org.au
https://www.facebook.com/wangwestanglicans
Day off: Monday